What's The Problem?
Ensuring Design Integrity
It's a go! A wonderful new cloud solution has been approved. Your team captures and shares architecture and design information in a mixture of PowerPoint, Visio, Excel, Word and similar applications.
Design, it's everywhere. You're generating lots of it and it's feeling good, until...

Answers are hard to find?
Design reviews become time consuming and subjective.

Think of a number?
Achieving non-functional requirements feels like guesswork.

They want what?
Extracting design information for different consumers is daunting.

What if this happens?
Dependencies and flows aren't quite as clear as you'd expected.

Can we change this?
That impact assessment involves more guesswork than you'd like.

Show me how?
Audit, certification and assurance questions. Feeling uneasy?

Sound familiar?
Managing the architecture and design for your cloud solution whilst ensuring its integrity can be a struggle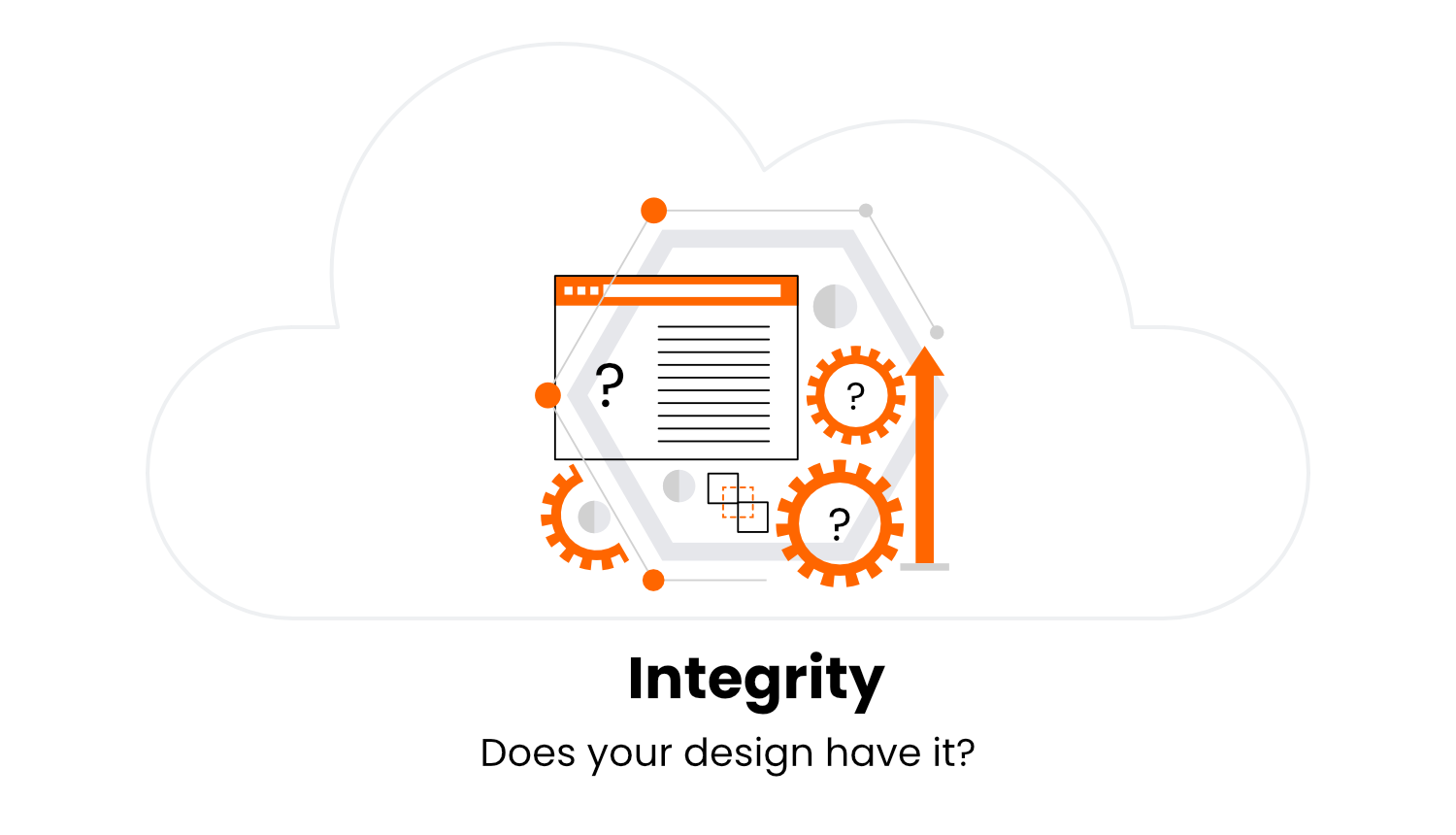 Mixed messages
I thought that meant...
Design concepts mutate in their journey from slideware to real-world implementation.

Inconsistency
Isn't this the same kind of...
Similar parts of the solution are designed differently and design reuse is rare.

Numbers are hard
That number covers most of it...
Mutated concepts and inconsistent design make it difficult to quantify aspects of the solution.

What's related?
I think we've found most of them...
Assessing the impact of design decisions and change requests on the solution is hard work.
We can help you
Our offer to you is simple, let us help you succeed

Consultancy
Draw on our experience of how to get value from model-based design for your cloud solution.

Technology
Let us provide, develop, extend and integrate your tool chain to make it work harder for you.
Our Approach
Decisive Design
Blending model-based concepts, solid engineering practices and just the right amount of tool support
Make decisions, not guesses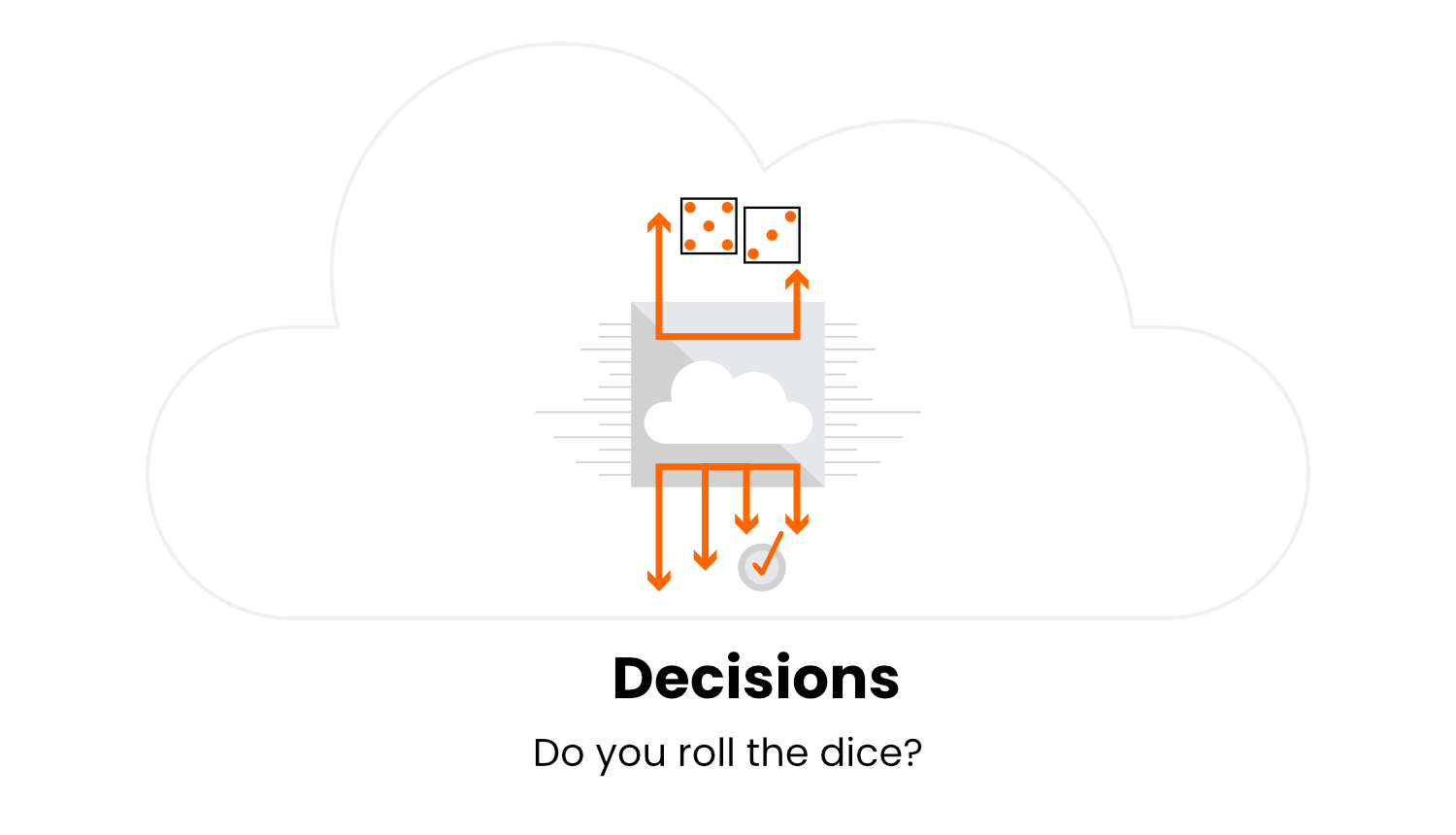 Describe
Identify the building blocks of your solution and how they can be used.

Design
Guide and capture your solution design.

Evaluate
Check your design for conformance and quantify its key attributes.

Explore
Navigate your design, view from different perspectives, ask specalised questions and gain insights.

Publish
Share your design with people, systems and tools.

Integrate
Drive the design through your tool chain.

Benefits

One architecture
The description of your architecture provides the framework and rules for governing all designs.

Consistent designs
Individual designs for parts of your solution are constructed from a common set of defined building blocks.

Design integrity
Designs are built from your architecture description and can be programmatically checked against it.

Informed decisions and commitments
With structured architecture and design information, getting the numbers and lists you need to make decisions and commitments just got easier.

Analyse dependencies and what-if scenarios
Your model-based information can now be sliced, diced and explored to give you the insights you need as your thinking, challenges and drivers change.

À la carte design information
People, systems and tools can pick and choose which parts of the design information they need. Consistently and repeatably.
Describe
Your vision, your rules
You know the type of solution you're going to design, some high-level decisions and constraints are already shaping the way ahead. To inform the design process these need to be communicated with clarity.
Decisive Design captures these so that they provide the framework and rules for your solution design.
Using a minimal set of modelling notation, your vision and rules soon become building blocks, attributes, relationships and patterns that can be utilised by designers and programmatically exploited throughout your tool chain.
Public cloud, private cloud, hybrid, roll-your-own? Describe it and move on.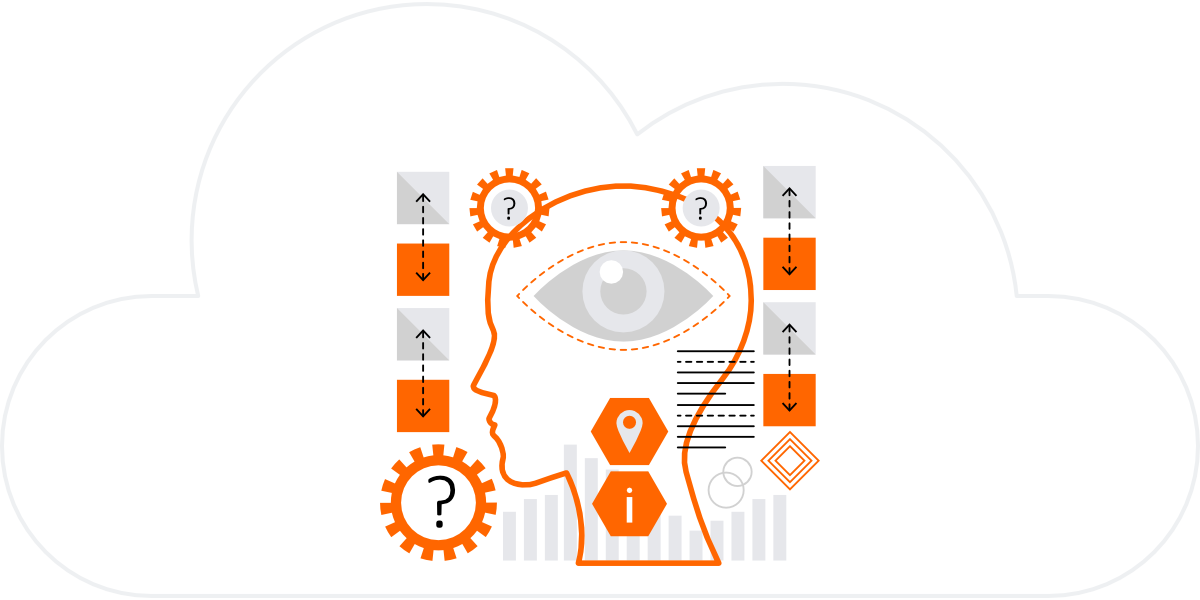 Design
Create and communicate, consistently
Creating designs whilst staying true to the wider architecture becomes simpler.
Familiar palettes, toolboxes or other design aids allow designers to focus on the needs rather than specifying everything from first principles.
From building blocks to design model, traceability and integrity is built-in with Decisive Design.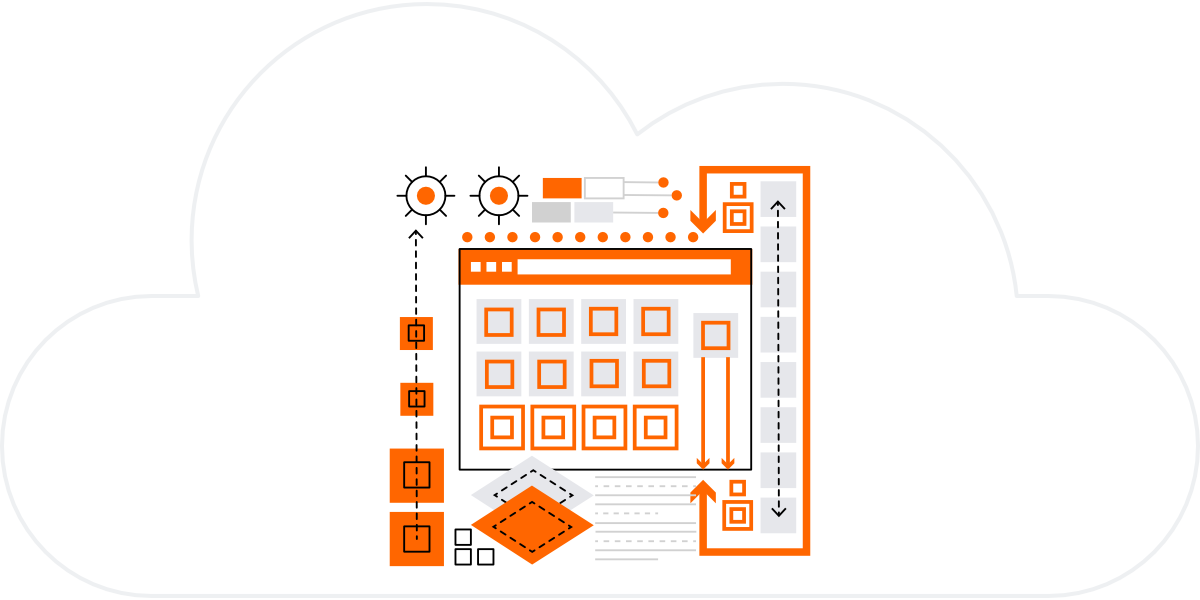 Evaluate
Understand how it measures up
With a model-based design your ability to quantify things that are important to you just took a giant leap forward.
As a bonus, you can also continuously check your design conformance against your architecture.
Top-down architecture changes? Bottom-up design refactoring? No worries, with Decisive Design the model now provides your eyes and ears.
Compute cores, license counts, networking, storage capacities, application versions, security zones. What's important? You decide.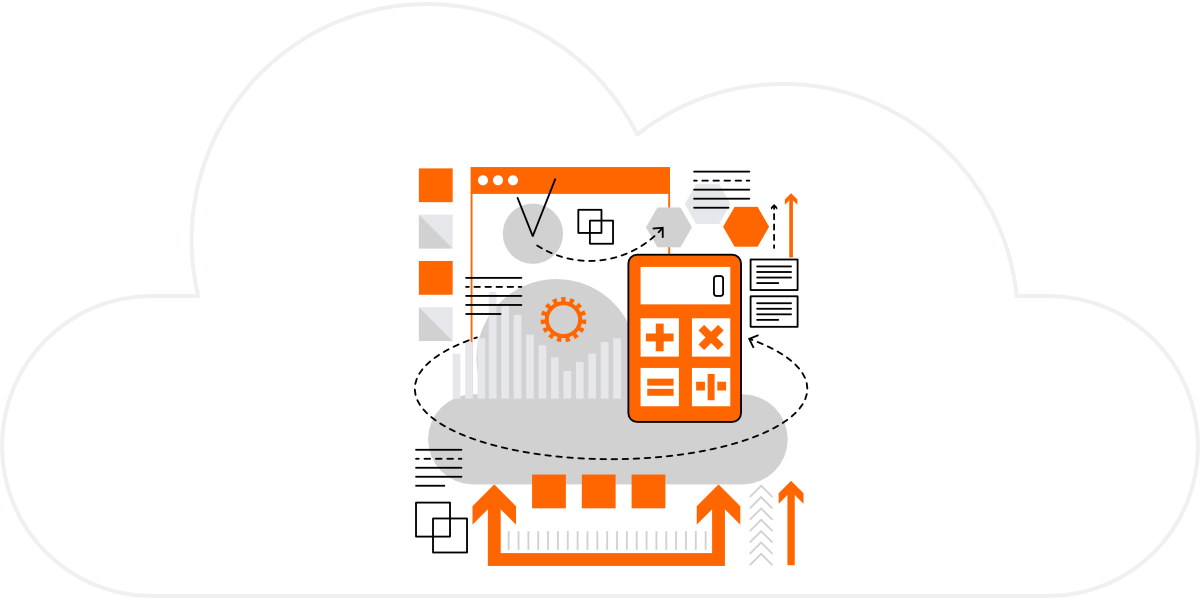 Explore
Discoveries await, you have the means to find them
Visualisations are powerful things. When coupled with the ability to slice and dice the underlying information they become your new best friend in times of need.
How do two applications interact, what's in the chain? What's impacted if something fails? Are all network routes secured?
Time to make your model work harder for you. Pick your own question, Decisive Design will help you discover.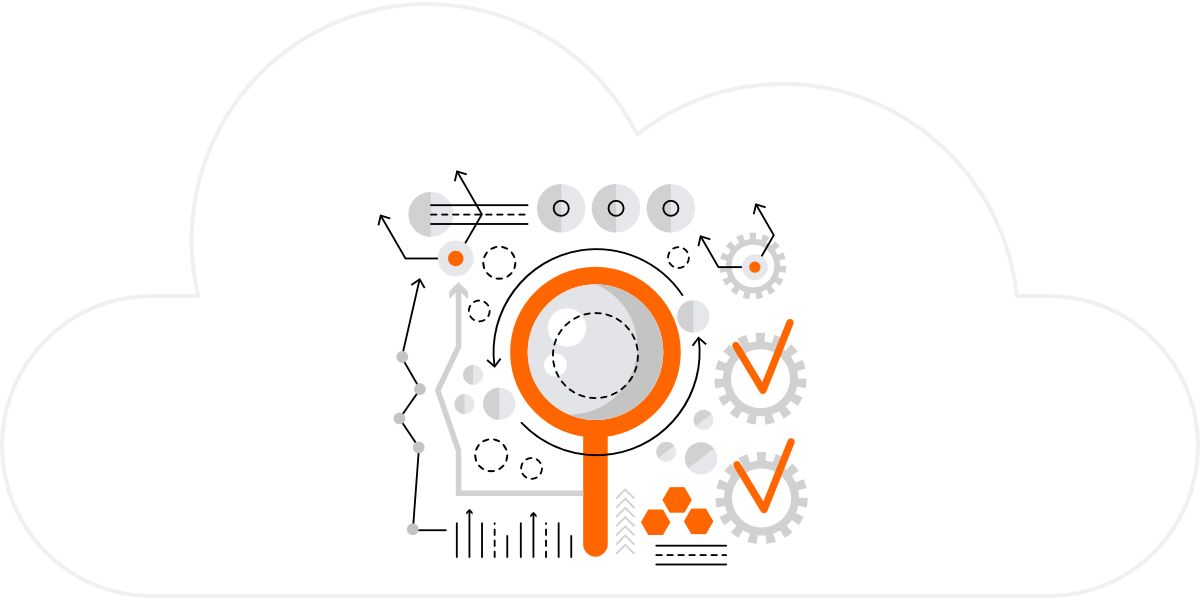 Publish
Flow your design to where it's needed
Nobody wants to wade through a raft of design information to find the parts they need but that's what people have got used to.
It's now easier to identify and deliver the relevant information, and only the revelant information, to your data consumers.
Decisive Design helps you deliver the right design messages and helps your data consumers avoid the noise.
Is Decisive Design For You?
Who it helps and how
Architects
Empowering architects to share their vision
The process of formalising your architecture using Decisive Design helps you develop a more robust architecture and gives you the means to assess and influence design conformance.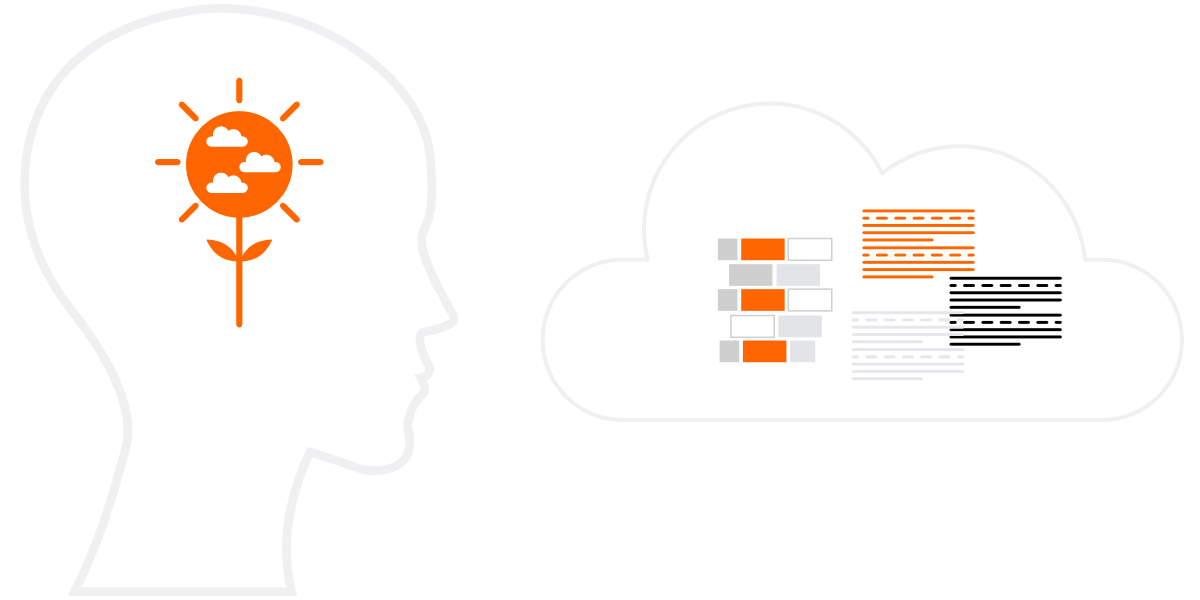 Designers
Giving designers the building blocks they need
Working from defined concepts makes it easier for you to focus on solving the real problem. If something doesn't fit the architecture it's easier to explain why objectively. Defined concepts work both ways.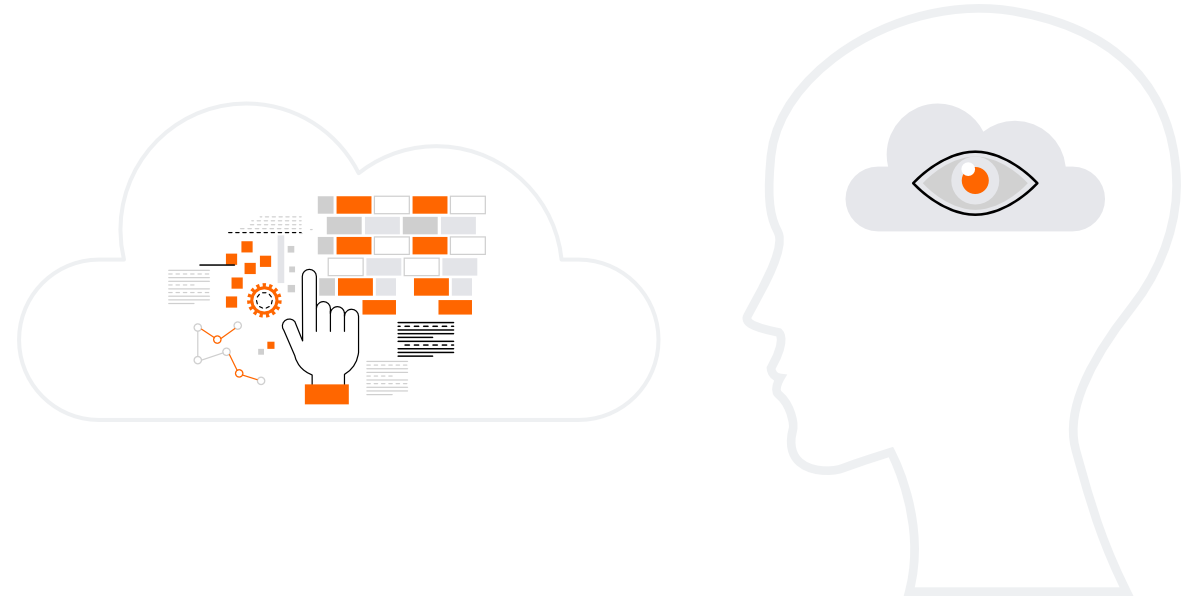 Reviewers
Helping reviewers see the wood for the trees
Design information is presented consistently and in a way relevant to your review. Getting definitive answers becomes possible.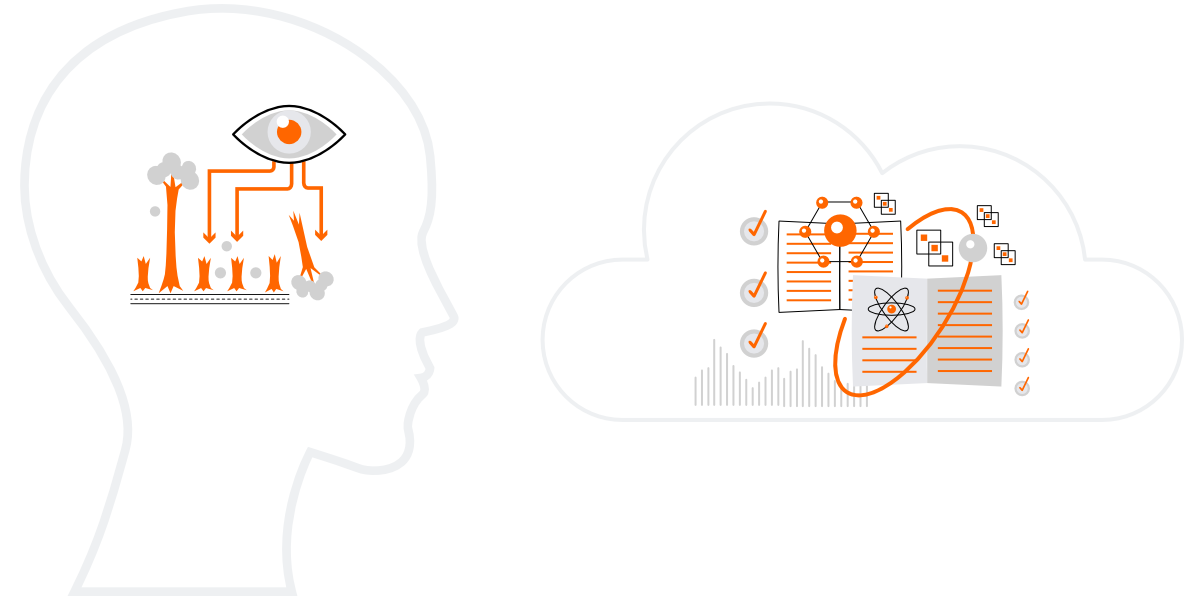 Data Consumers
Making design data accessible and consistent
You can get the data you want without the baggage. The flexibility provided by the underlying model helps level the playing field. Now it's not just one size fits all.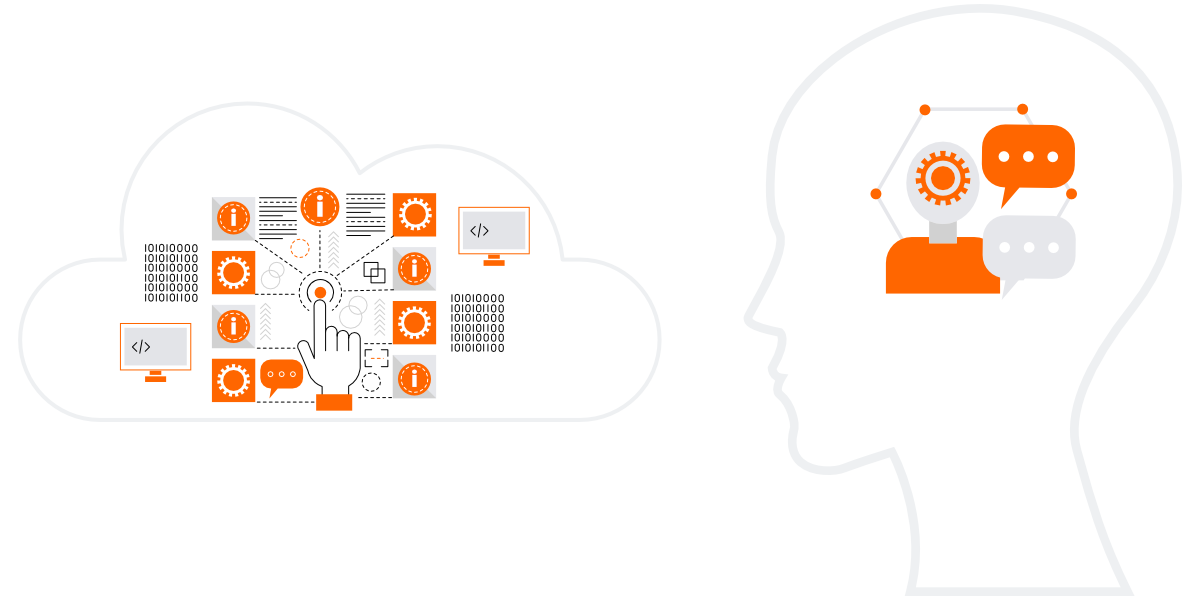 Audit & Assurance Professionals
Integrity, consistency and traceability
The basis for design, relationships between design elements, it's completeness and metrics are now more transparent. Ask away, you might be pleasantly surprised.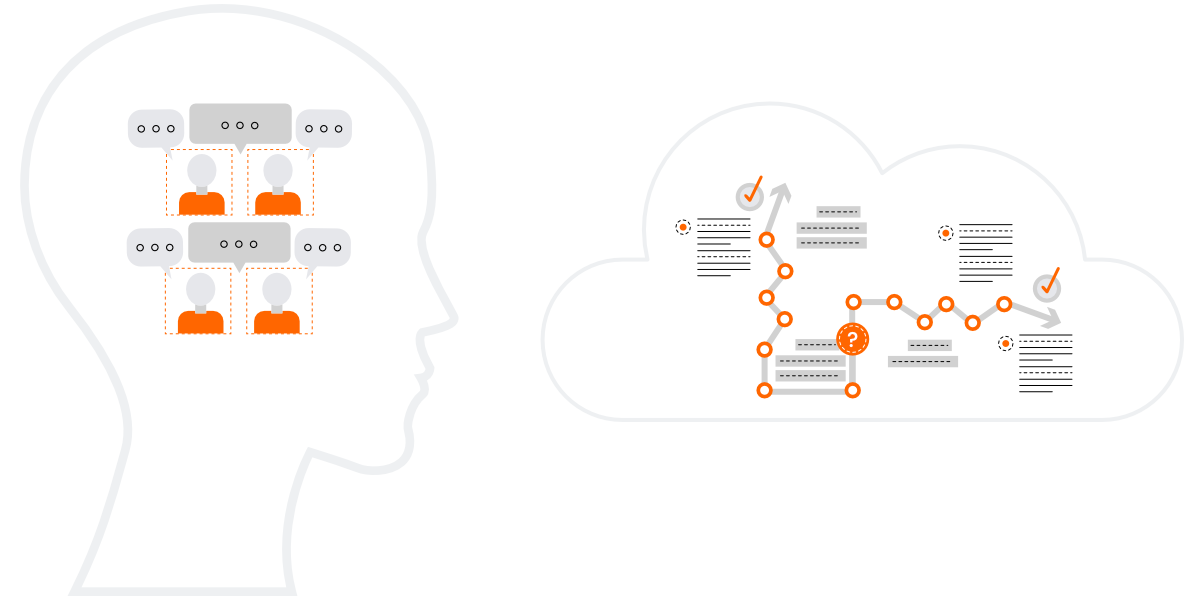 Tool chain integration
Right information, right place, right time
Tool chains vary from project to project, we get that. We apply model-based architecture and design concepts in a practical way across the tool chain.

Using different tools?
Talk to us about how we can help you achieve a model-based design process by blending, integrating and extending different tools.

Sparx Enterprise Architect
Making Model Driven Generation (MDG) technology work for you

neo4j Graph Database
Explore relationships, gain powerful insights

Microsoft Business Intelligence (BI)
Evaluate and quantify your design

ServiceNow
Make design information available to your CMDB

Microsoft Office
Document generation and sharing

GNS3
Analyse behaviours and performance via network simulation
Find out how Decisive Design can make your cloud, clearer.
Contact Us